CUSEC
Canadian University Software Engineering Conference
January 14-16 | Virtual experience
Connect
with like-minded students.
with 500+ students from across Canada, and make lifelong friendships.
Learn
from world-renowned experts.
from unique and knowledgeable speakers that come from many backgrounds in the software industry, as well as workshops to help you develop your skills.
Discover
career opportunities
opportunities with many of the companies sponsoring us and explore what your career could look like in the future.
This year, join us virtually.
Get in touch with your university's Head Delegate!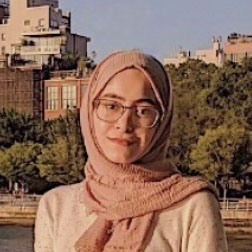 Don't see your university? Reach out to info@cusec.net, and we'd be happy to answer your questions!
Canada's annual software engineering conference
Join thousands of students from across Canada for a weekend full of interactive knowledge sharing, mentoring, career opportunities and more as we explore the endless possibilities of the future of tech.
Why join?
CUSEC is an annual software engineering conference organized for students by students. It was founded in 2002 by a small team of tech enthusiasts on a mission to educate and expose students to a diverse range of areas in software engineering and computer science. The conference enables attendees to discover knowledgeable speakers, connect with sponsoring companies, and make lifelong friends, all in a safe and comfortable space.
Hear from our past attendees
I very much enjoyed my visits to Montreal and CUSEC. It was a pleasant change to attend a conference where I was not being sold a product but rather actually got to hear about real world issues in Software Engineering and to meet Canadians. I look forward to the time when I can get back there. I would really enjoy being a presenter again.

- Richard Gate, CommuniG8 Ltd Employee & Keynote Speaker (CUSEC 2013)

Great speakers with a lot of options, games night was super fun. Awesome amount of companies for the career fair. The career fair could use companies from more areas i.e. companies in Western Canada or Eastern Canada.

- Jacob Majcan, Student at University of New Brunswick

Great conference. Been attending every year since 2009 and, even though I'm not a student anymore, the conference has great keynote speakers that I haven't seen anywhere else in Canada!

- Jeffrey, Graduate from University of Ottawa (2012)

Attending CUSEC was one of the highlights of my university experience. It was a great way to gain exposure to and connect with the Canadian tech community. The passion of the speakers, sponsors and delegates always rekindled the excitement I felt when I first started programming.

- Taylor Simpson, Student at Queen's University
Attend CUSEC 2022!
Basic$2 Free!
Hopin virtual conference
Discord access
Social events and networking opportunities
Talks and workshops
VIP$35
All perks from the basic tier
Exclusive CUSEC 2022 merch
Exclusive VIP-only networking opportunities
Sponsors
Meet the companies making CUSEC possible.
Speakers
Meet the professionals speaking this year.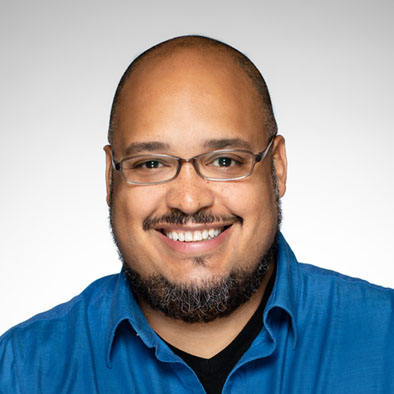 Michael Seibel
CEO/Managing Director, Y Combinator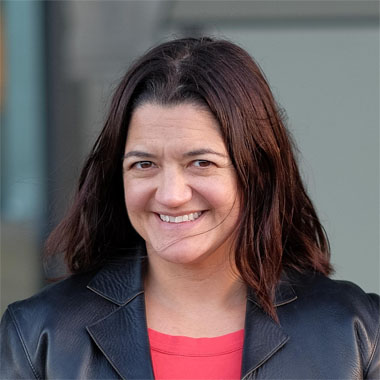 Cindy Alvarez
Director of Customer Research, Github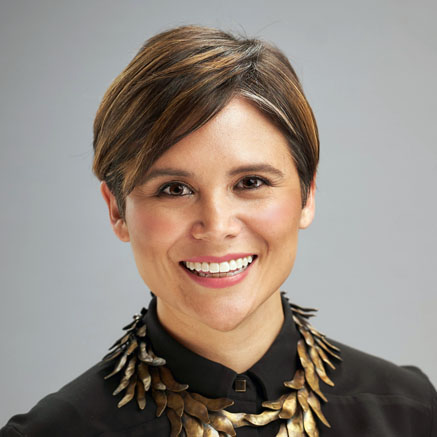 Jimena Almendares
Product Executive, Facebook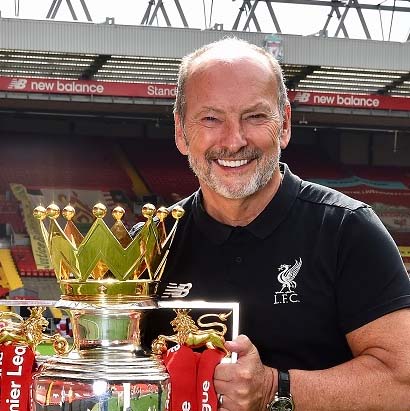 Peter Moore
SVP/GM of Sports and Live Entertainment, Unity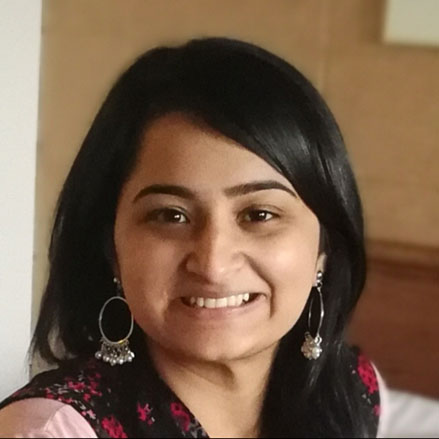 Fatima Taj
SWE, Yelp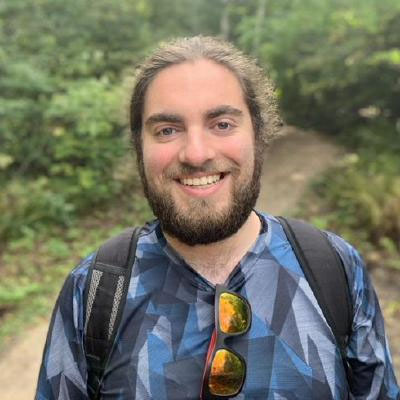 Forest Anderson
Research Student, Carleton
Iris Wen
SWE, Facebook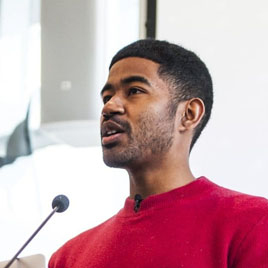 Jimoh Ovbiagele
Business Manager, Coinbase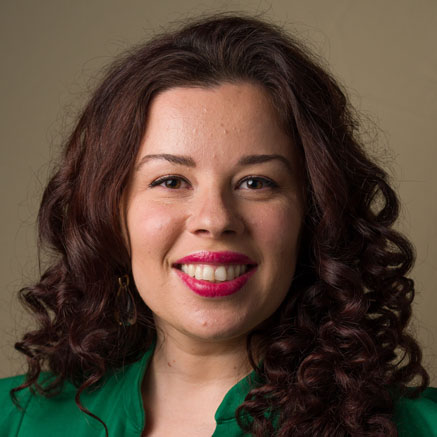 Yulia Eskin
Founder, Career Coach for Software Engineers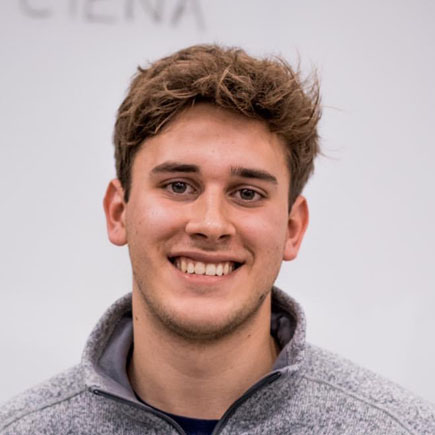 Amar Jasarbasic
SWE Team Lead, Check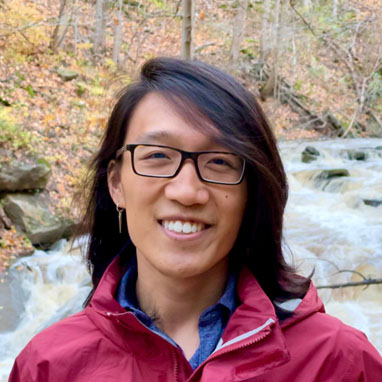 Alex Cui
Research Scientist, Waabi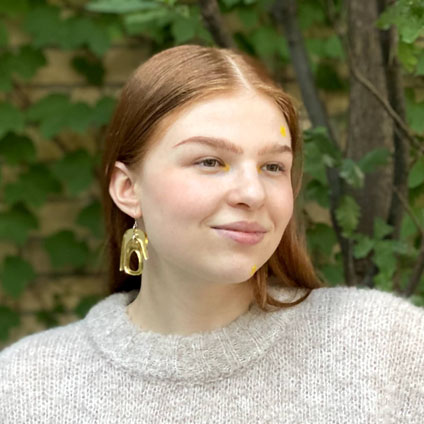 Alexa Liaskovski
SWE, Datadog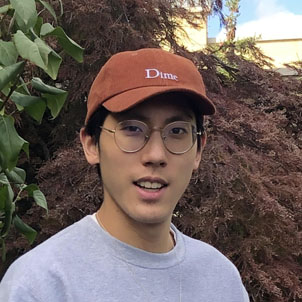 David Hew-wing
SWE Intern, Google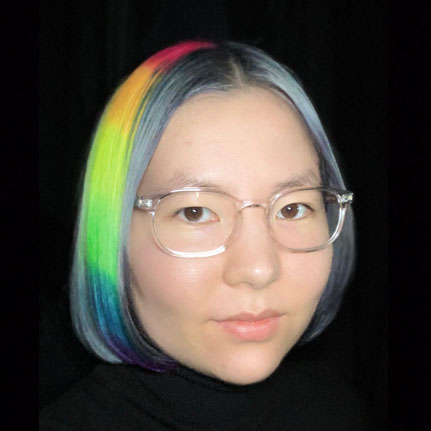 Dawn Chandler
SWE, SkipTheDishes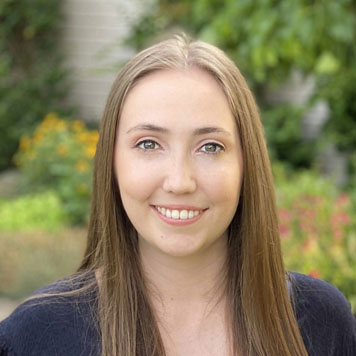 Erin Gallagher
SWE, Uber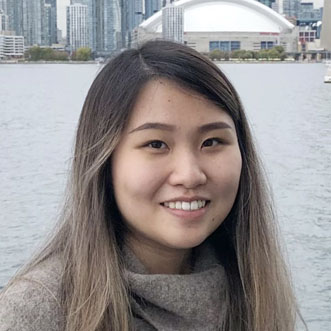 Jenny Pan
Student, UBC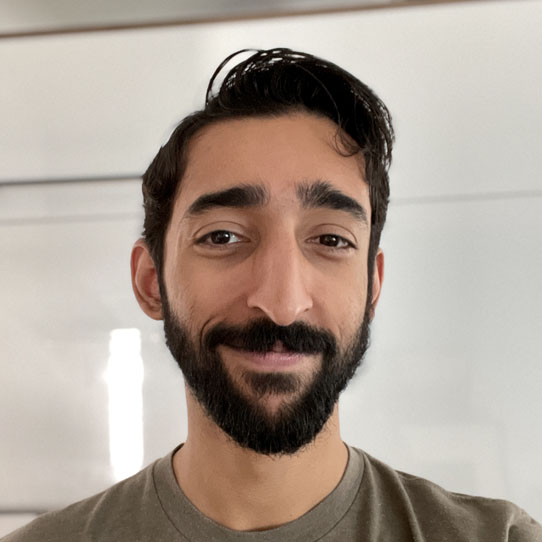 Raman Lally
Senior SWE, Shopify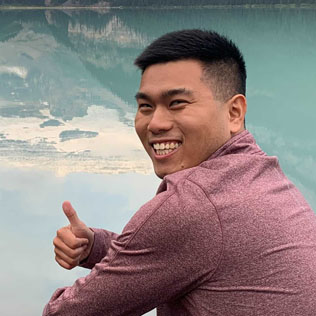 Raymond Chung
Technical Educator, Shopify
Got questions?
Can't find what you're looking for? Send us an email to info@cusec.net!
Is CUSEC happening virtually this year?
Yes. Unfortunately, with the onset of the COVID-19 omicron variant, we are unable to host in-person meetups, but we have worked hard to make sure that the online event will be just as engaging and exciting!
When and where will CUSEC 2022 be held?
CUSEC 2022 will be held on January 14, 15, and 16. It'll be held online.
What can I expect this year?
Join hundreds of like-minded students from all across the country for a weekend packed with activities and fun! You'll get the chance to listen to enlightening talks from industry experts, learn valuable skills from workshops, network with our amazing sponsors at our virtual career fair and much more!

Stay tuned for the reveal of our speakers, sponsors and official schedule on our website.
Can I attend?
Students of all education levels are welcome to attend. Get in touch with your school's head delegate to find out more!